News, Readings, Events
Keep up to date with readings, workshops, and other presentations that include Christina Lovin. Check below for upcoming dates and venues.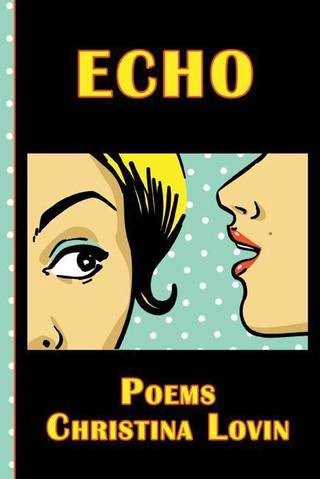 FLESH
Short Animoto video announcement for Flesh, my new chapbook
Kentucky Writers' Day, 2013
Featured poet at my eighth or ninth Kentucky Writers' Day at Penn's Store in Gravel Switch, Kentucky. Penn's Store is the longest-running family owned store in the country at over 150 years. Although the store is older, the first Penn took ownership in 1850. It has been in the Penn family since that time. Penn's Store is now the site many of the annual Kentucky Writers' Day events, as well as the Great Outhouse Blowout in the fall. In between, it is a popular stop for those wandering about this part of Kentucky, where the knobs of Marion, Casey, and Boyle counties press against one another, and where a cheese sandwich and a pit stop at Penn's Privy are in order.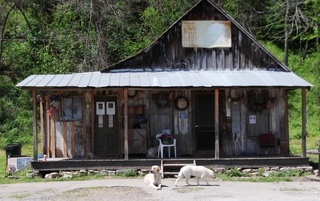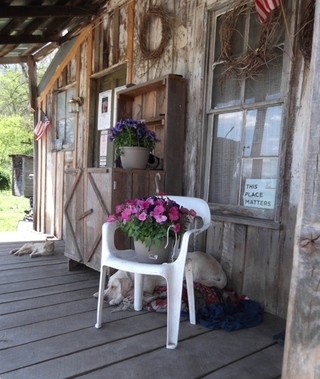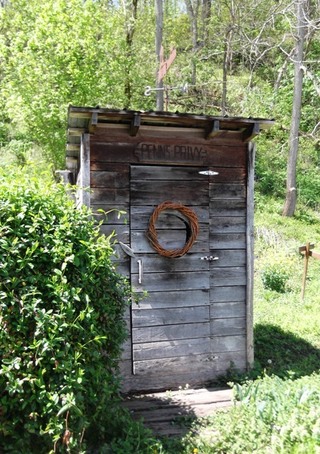 "Myth Information," an heroic sonnet crown named winner of the 2009 Ethnographic Poetry Award by the Society for Humanistic Anthropology. The poem, fifteen interconnecting sonnets, will be published in the December 2009 issue of Anthropology and Humanism.
January 10, 2009: I've received a very generous grant from the Elizabeth George Foundation. Thank you, thank you, thank you!
"Pound" a double winner! My poem, "Pound," was named winner of both the 2008 Portia Steele Excellence in Writing Poetry Award AND the 2008 Women Who Write Poetry Award.
"Flesh" named finalist for the 2008 Rita Dove Poetry Award from the Center for Women Writers, Salem College.
Reading at The Bard's Town in Louisville on July 31, 2011 (5-7 p.m.), as part of the Stone Soup reading series.
Leading the Small Group, "Late Bloomers: Writing After Fifty" at the 2011 AROHO Retreat at Ghost Ranch in New Mexico. August 8-14.
Leading a session at the Passager Writing Conference in Baltimore, June 17-18.